Christian Emotional Freedom Techniques (EFT for Christians) is a Christ-centered emotional inner healing technique used mostly for emotional release of trauma and negative life events, but can also be used to assist with physical healing, too. 
Emotional Freedom Techniques (EFT, Tapping) has been used around the world for decades.  There are hybrid versions of EFT to be found on the internet. We here us the version aptly named "Clinical EFT" because it is the version of EFT backed by over 100+ scientific research studies!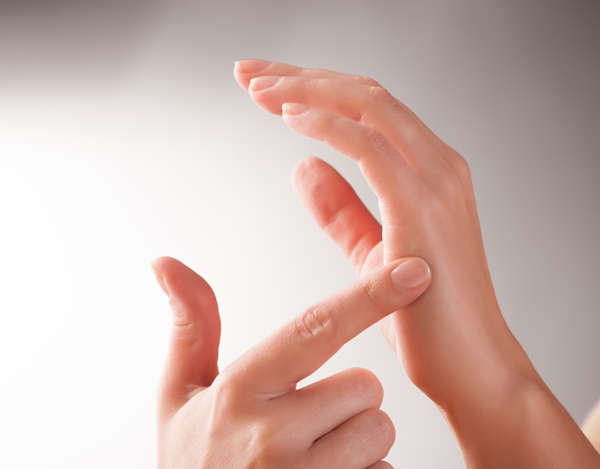 Since Christ our Lord is our Healer, we have added faith-based language to this God created inner emotional healing technique. 
There are many different ways to use tapping within the context of our Christian faith. Tapping while you pray and/or doing your daily Scripture meditation is the most common use, but it is just the beginning of the EFT journey.
As God continues to grow you through His love for you into all the different ways EFT can be used, you will often find employing confession and repentance as a wonderful tool to draw you closer to His heart.
It is NOT unusual to find yourself praying/singing in tongues as you tap. Sometimes our Lord will show you visions of how He has interacted in your life for decades. It is in these emotional perspective changes that the healing comes alive.
Many Christian EFT Practitioners use another technique called Matrix Reimprinting to garner even deeper emotional healing. 
EFT works well because it is predicated on God's own physiological design for HOW we emotionally heal. As an R.N., this is what drew me to EFT in the first place! The physiology!
During EFT we "tap" gently on specific acupressure points on our face and upper torso while employing the language and tapping formula that over 100+ scientific studies have now shown to make EFT effective.
As many Christians have found, tapping is quite effective for emotional (and sometimes physical) healing, but, as with all things, there is a learning curve! 
Consider joining the ranks of thousands of Christians who now tap daily to improve their relationship with their Lord (as their emotional pain moves to the sideline) and their own emotional well-being. 
Blessings to you and your family in the Precious Name of our Risen Lord Jesus!
I pray for you often to receive the healing you so much desire!